The Dodge Charger has long stood as one of the most capable members of the Dodge lineup. That's a reputation that's only been solidified by the 2018 Dodge Charger. A five-seat sedan that combines great features and high performance with good looks rooted in classical style, the Charger has earned accolades from a wide array of drivers and critics.
One of the things people have been praising most? Its long-term value. When you drive home in a new Charger, you won't just get a car that's good for today. You'll get a vehicle that will be good five years down the road.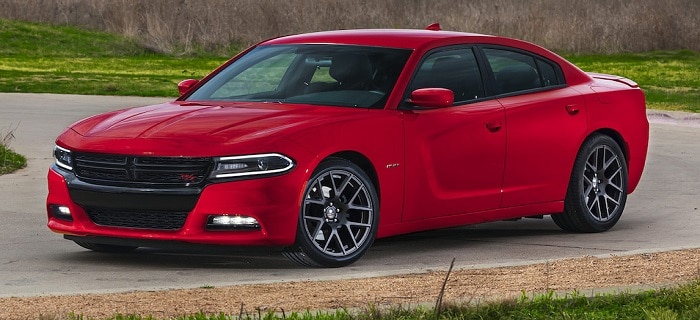 That quality is what prompted Edmunds, one of the most trusted consumer resources there is, to award the 2018 Charger its Best Retained Value Award.
"Buying a new car is a huge financial decision, and our 2018 Edmunds Best Retained Value Awards are designed to help shoppers discover the vehicles that can help them get the most out of their investment," said Avi Steinlauf, Edmunds' CEO. "This year's winners underscore a commitment to quality and reliability, and are good bets to hold their value over the course of ownership."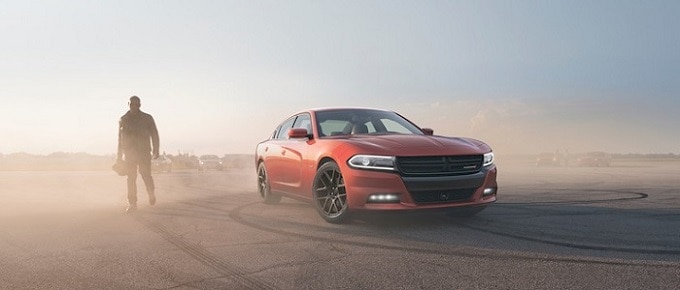 With an excellent selection of features and five different powertrains, including a 707-horsepower supercharged V8, the Charger offers an overall package of options that stands as one of the best on the market. It should serve as little surprise that it remains one of the most popular sedans in Doylestown, Quakertown, and Ambler.
Would you like to know more? Get in touch with Lansdale Auto Group in Lansdale, PA. We'd love the chance to tell you more about our inventory of new cars.