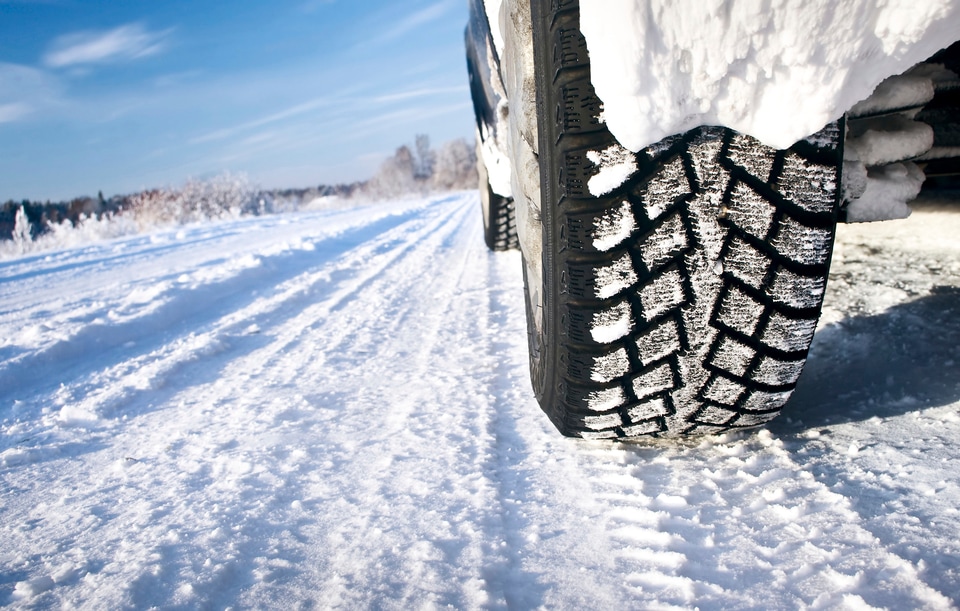 Whether you have a love for the snow and cooler temperatures or you just grit your teeth and get through it, winter is coming and soon. In order to prepare for the winter season, you should have your vehicle winterized and ready for whatever snow, ice, or below freezing temperatures that may come your way.
Tires - The best defense against deep snow or slush is good winter tires. All-seasons work well if you tend to just get a dusting of snow, but if your area, like here in PA, receives quite a bit of the white stuff, then you should have your summer tires replaced with winters.
Fluids And Wipers - Now is a great time to inspect your fluids and wipers. Take a closer look at your oil, transmission fluid, coolant, brake fluid, power steering fluid, and windshield wiper fluid, to ensure that all of these are full and ready to go. You should also inspect your windshield wipers, both front and back, to make sure they don't have any cracks.
Brakes - Don't wait until you use your brakes to realize they don't work. If you notice that your brakes seem sludgy, make your car shudder, or produce a squeal when you apply them, schedule an appointment to have them checked out.
Emergency Kit - You should always carry an emergency kit, especially in the winter. This kit should include: extra winter clothes, blanket, first aid kit, foldable shovel, flares, flashlight (with extra batteries), sand or kitty litter, snacks, bottled water, and whatever else you can think of that you would need if you got stranded somewhere for the night.
Have Your Vehicle Prepared For Winter At Lansdale Chrysler Dodge Jeep Ram FIAT
If you would like our service department to handle any of the above winter preparation service or any other routine maintenance or repair issues, don't hesitate to schedule an appointment with us soon. Our trained technicians can get your vehicle ready for winter and our service specials can save you money while doing so. Winter is on its way; will you be ready?